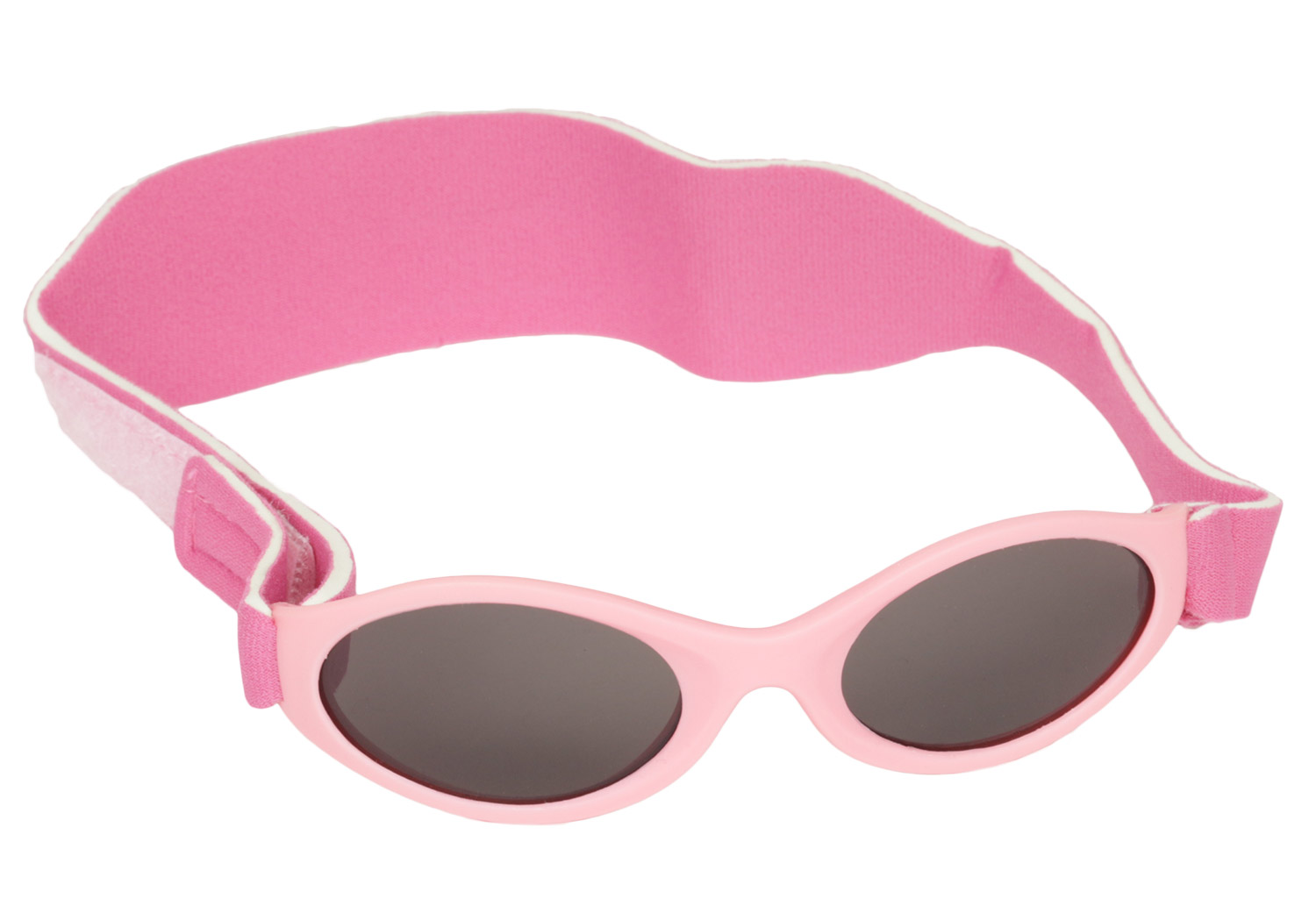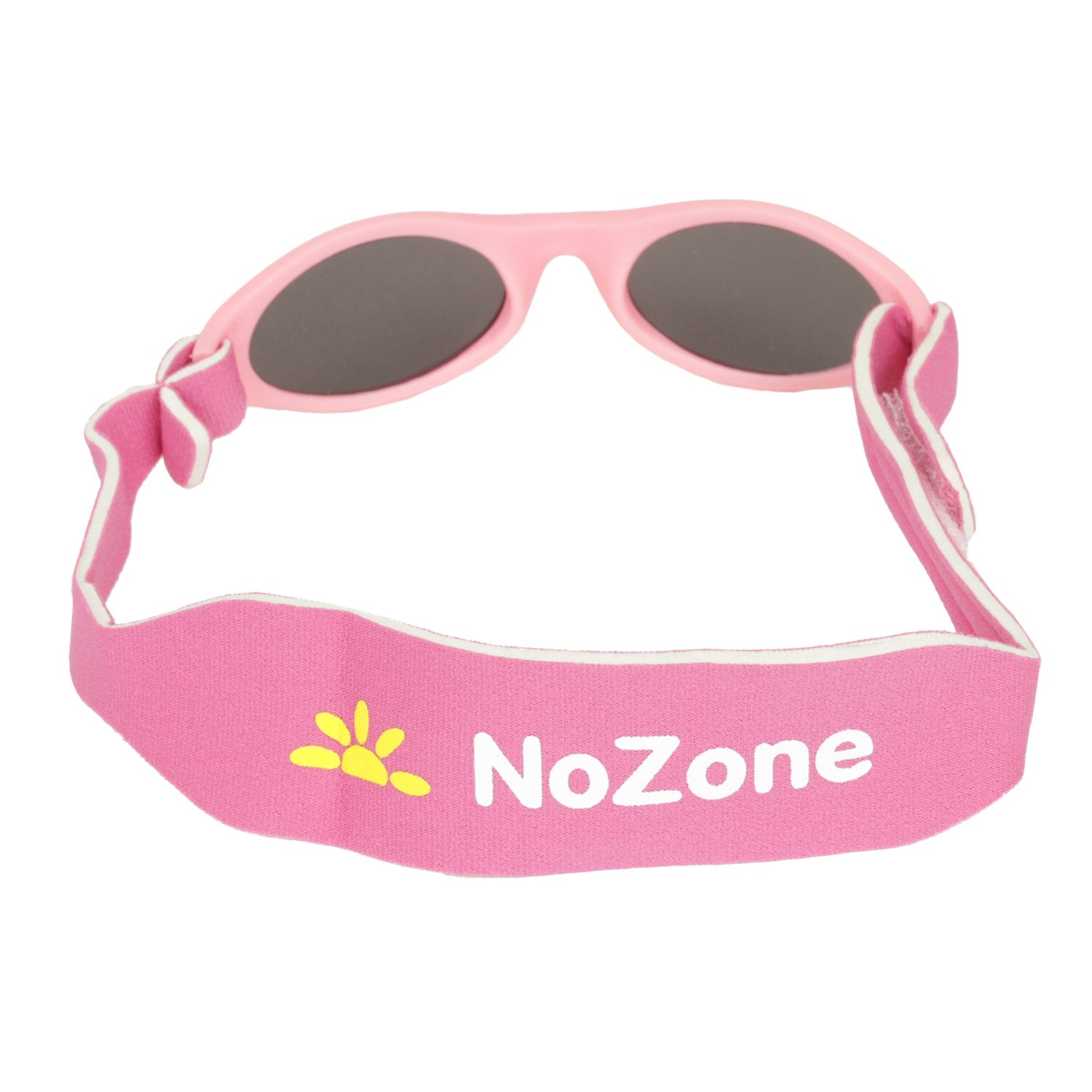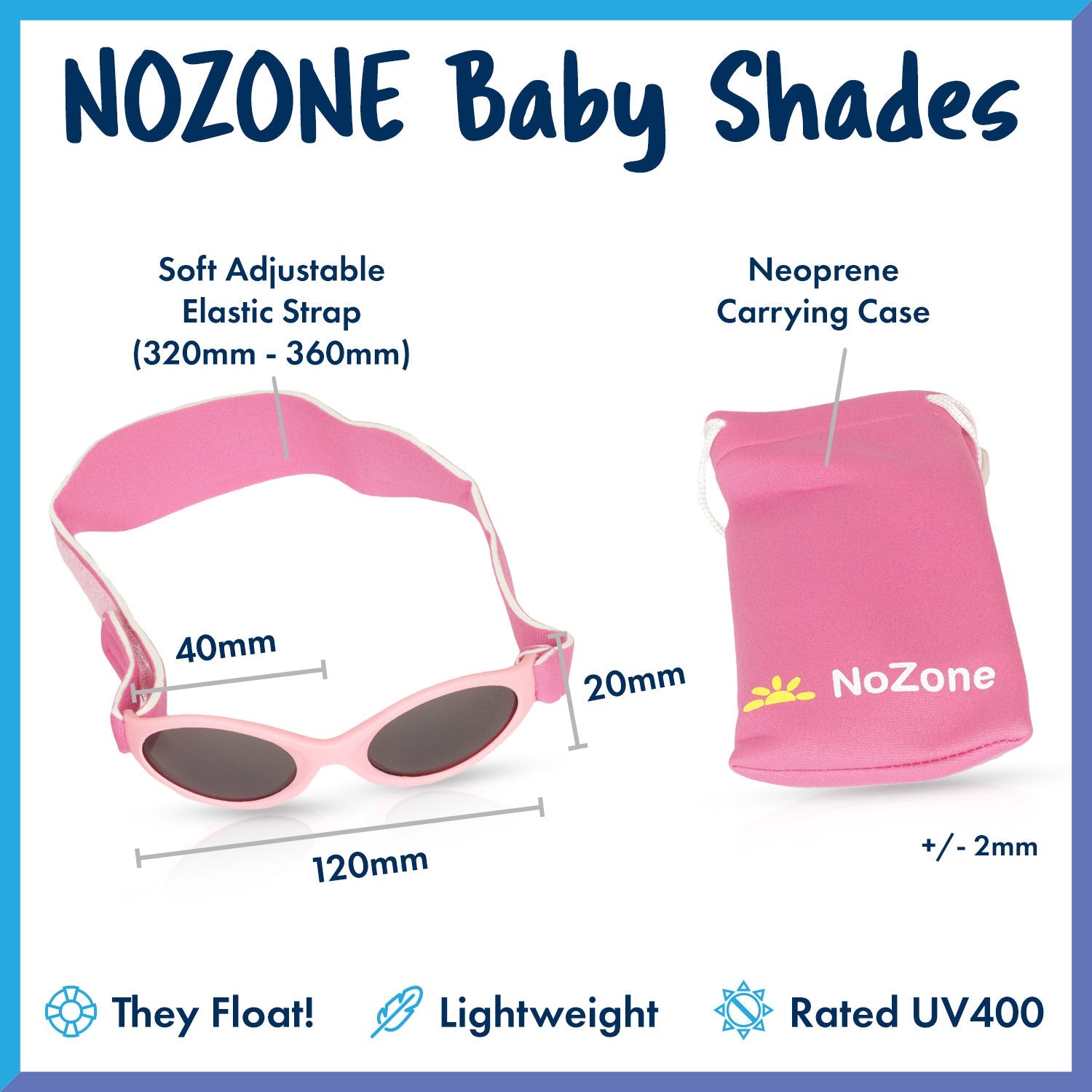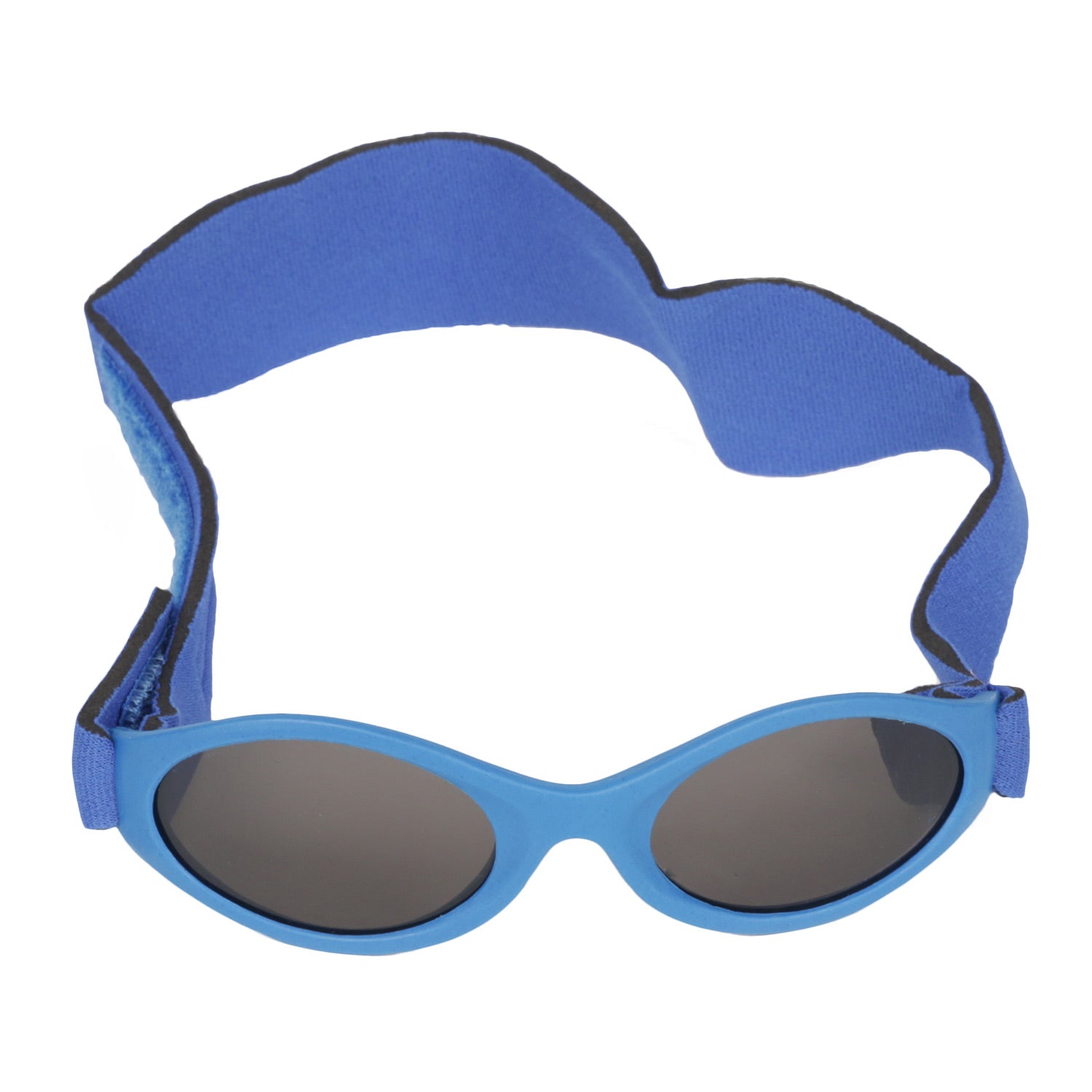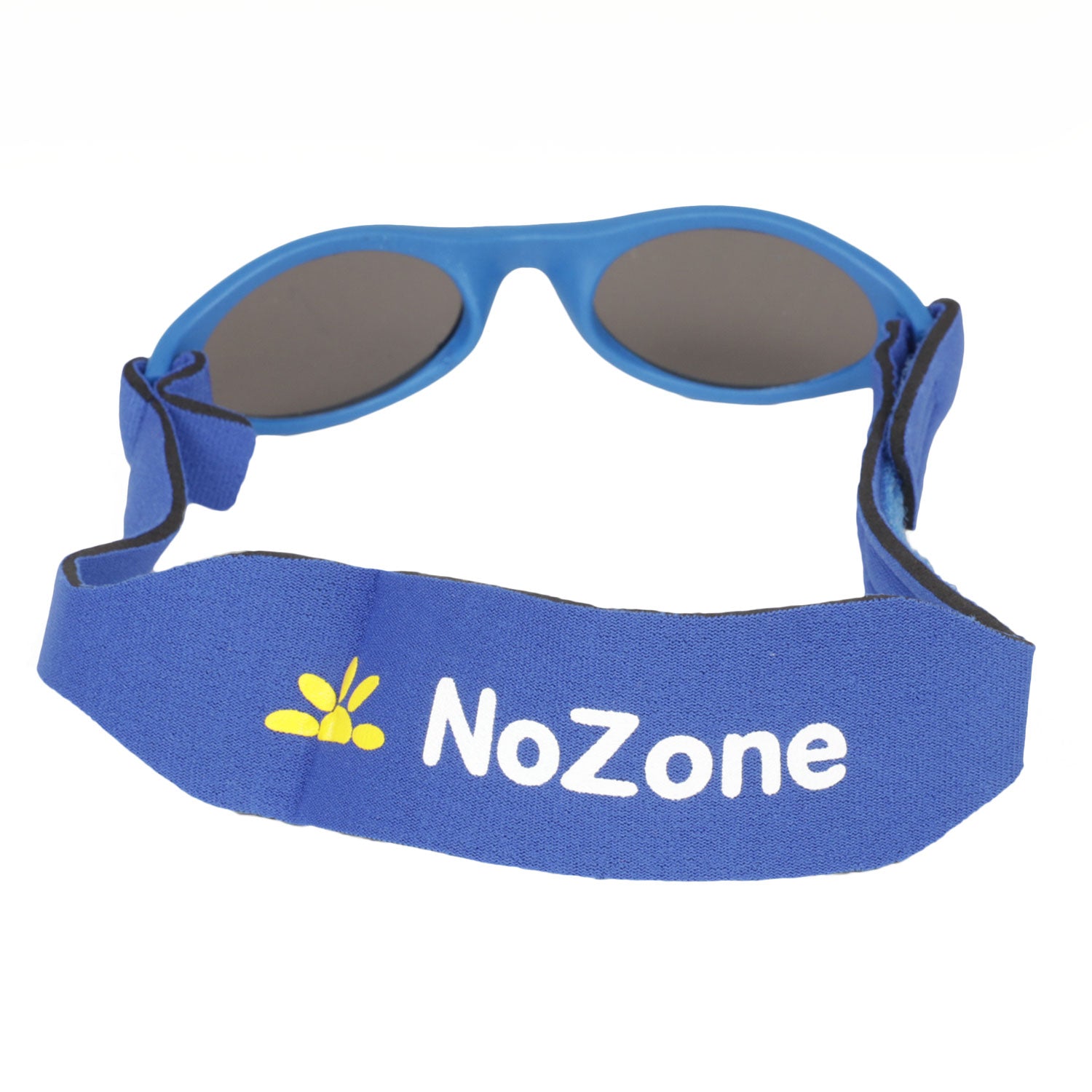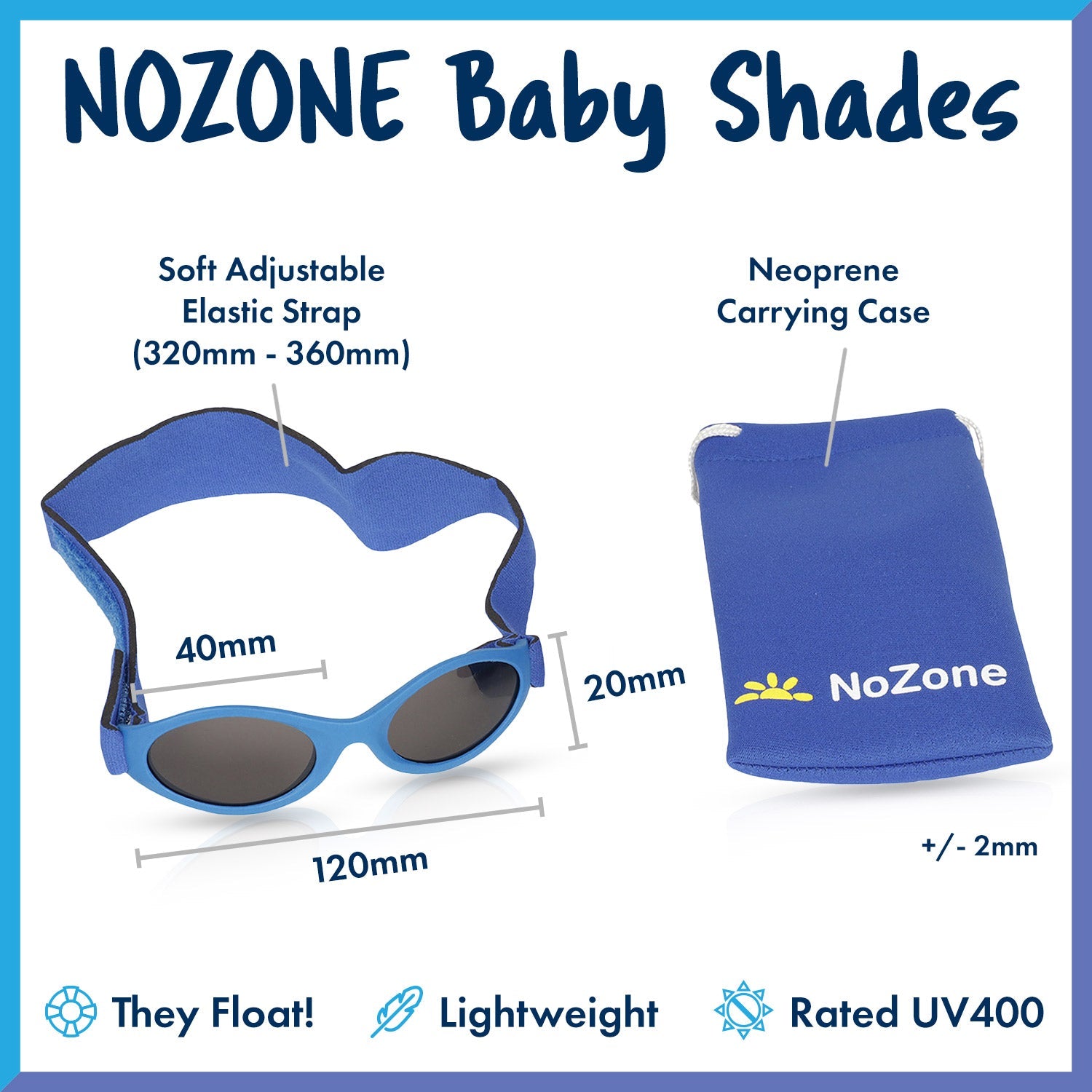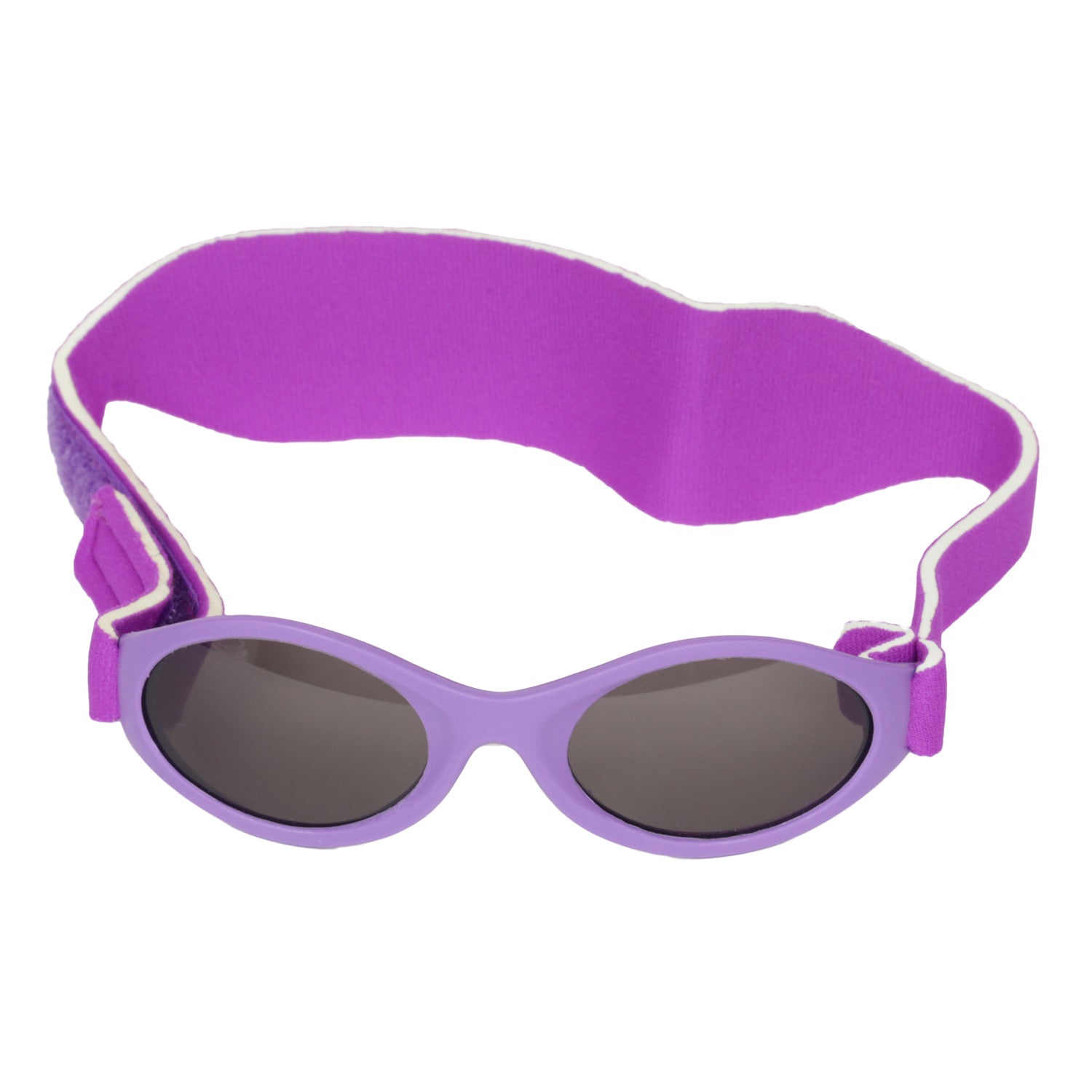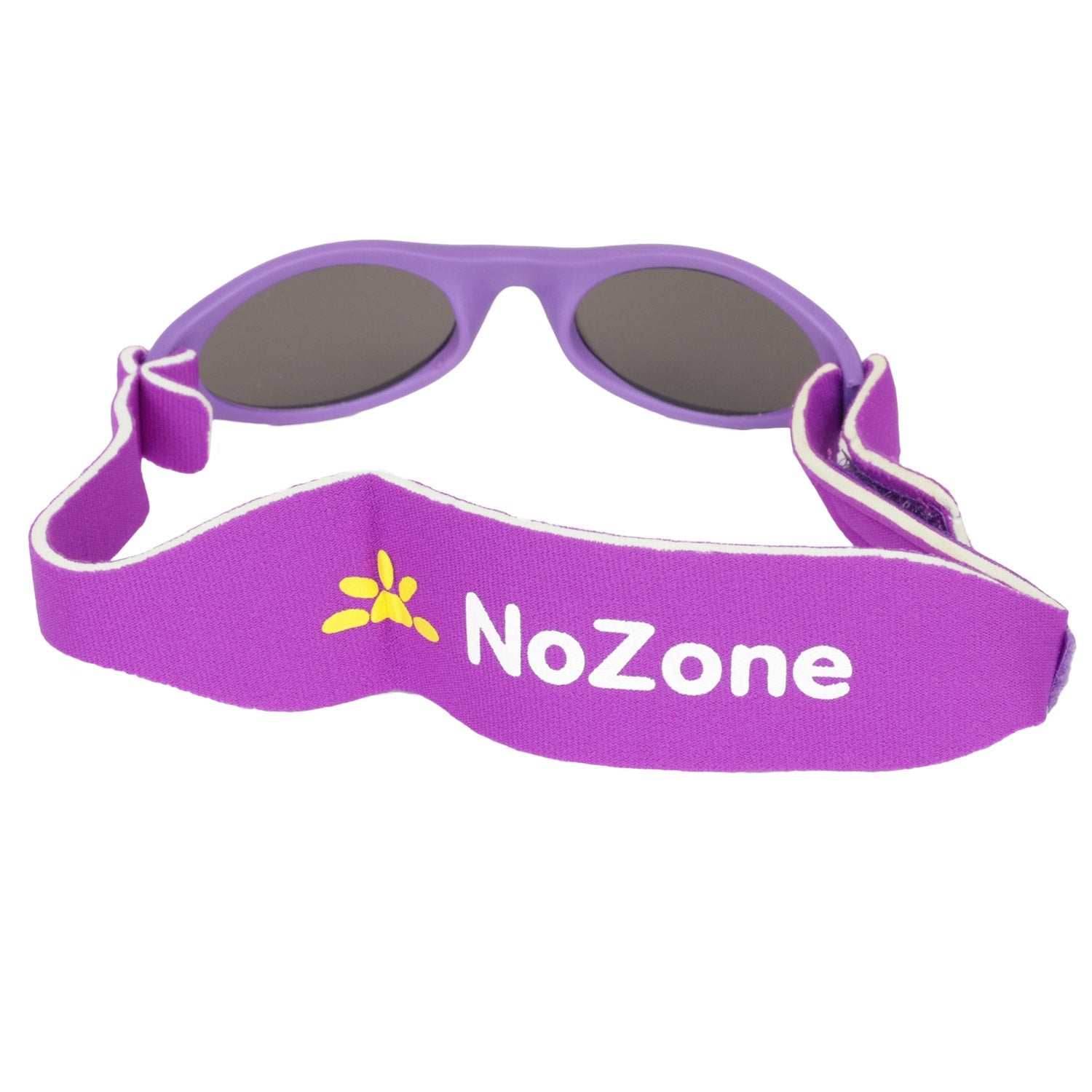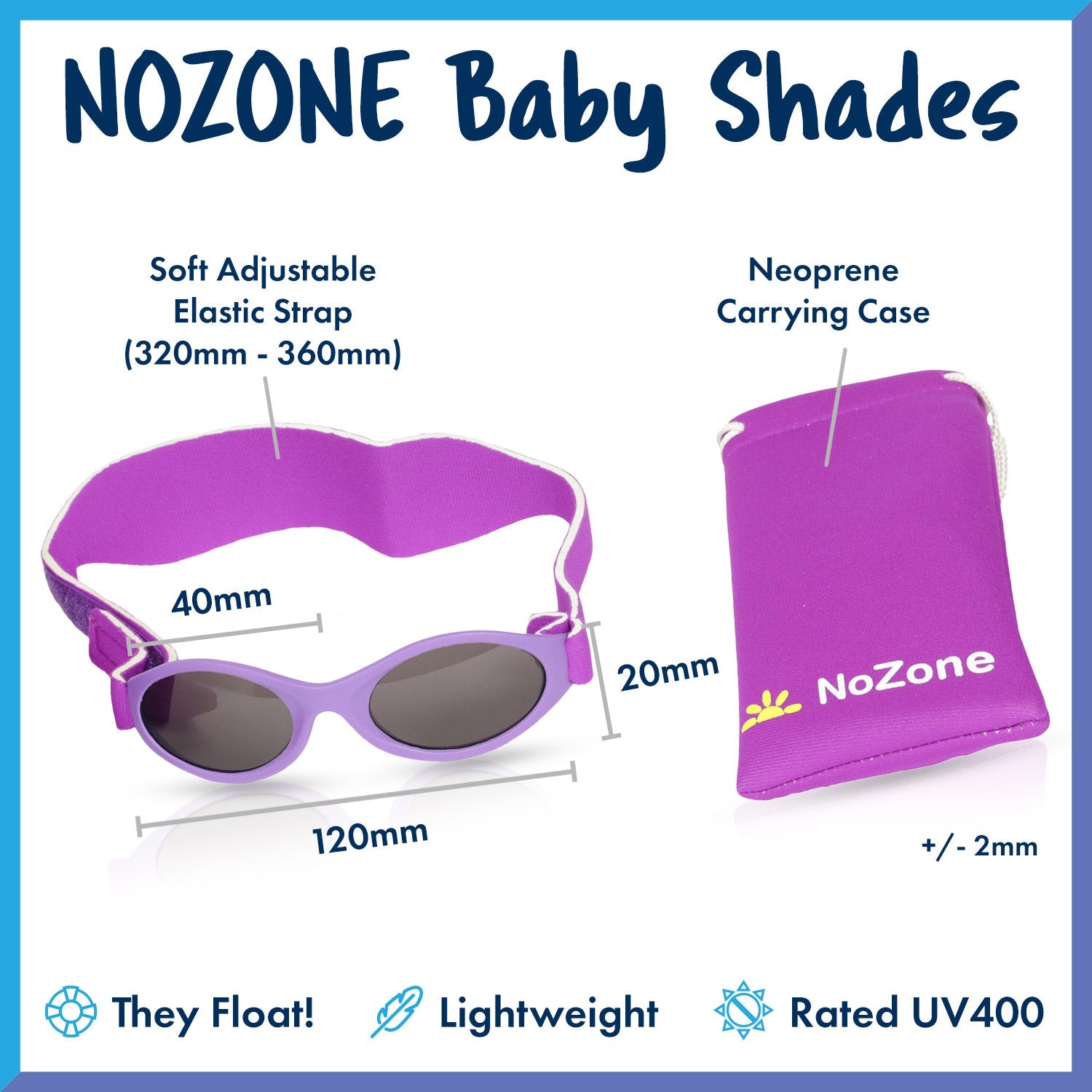 Baby Shades - Sunglasses for Toddlers
Baby Shades feature a soft neoprene adjustable strap to make sure the glasses stay in place and a pliable frame for added comfort The lenses are rated UV400 offering maximum protection for your babies sensitive eyes.
ELASTIC STRAP HOLDS GLASSES IN PLACE: The soft elastic strap is adjustable to securely hold your glasses on your baby's head without worrying about losing the glasses in the sand or water.

THEY FLOAT: The sunglasses offer all-day sun protection for your baby's eyes - even in water! If your baby drops the glasses in water, they'll bob right to the top so they're easy to find.

UVA & UVB PROTECTION: The ultimate baby safety accessory for the beach and outdoors, our glasses are rated UV400 for maximum UVA and UVB protection to protect your baby's sensitive eyes.

CARRYING CASE INCLUDED: Our sunglasses are durable and shatter tested to withstand any adventure your baby is on. The neoprene carrying case is included so you can protect the glasses when not in use.