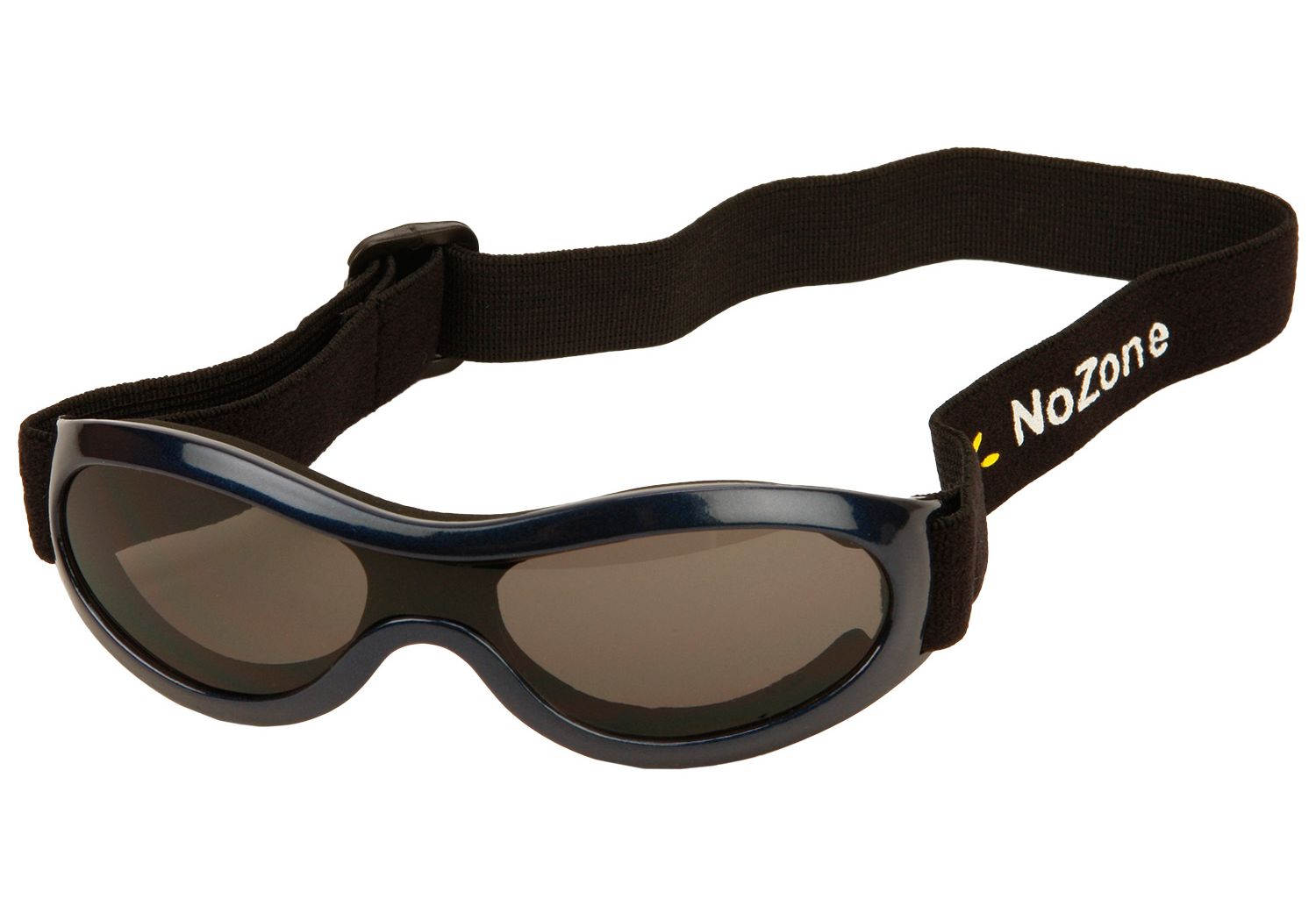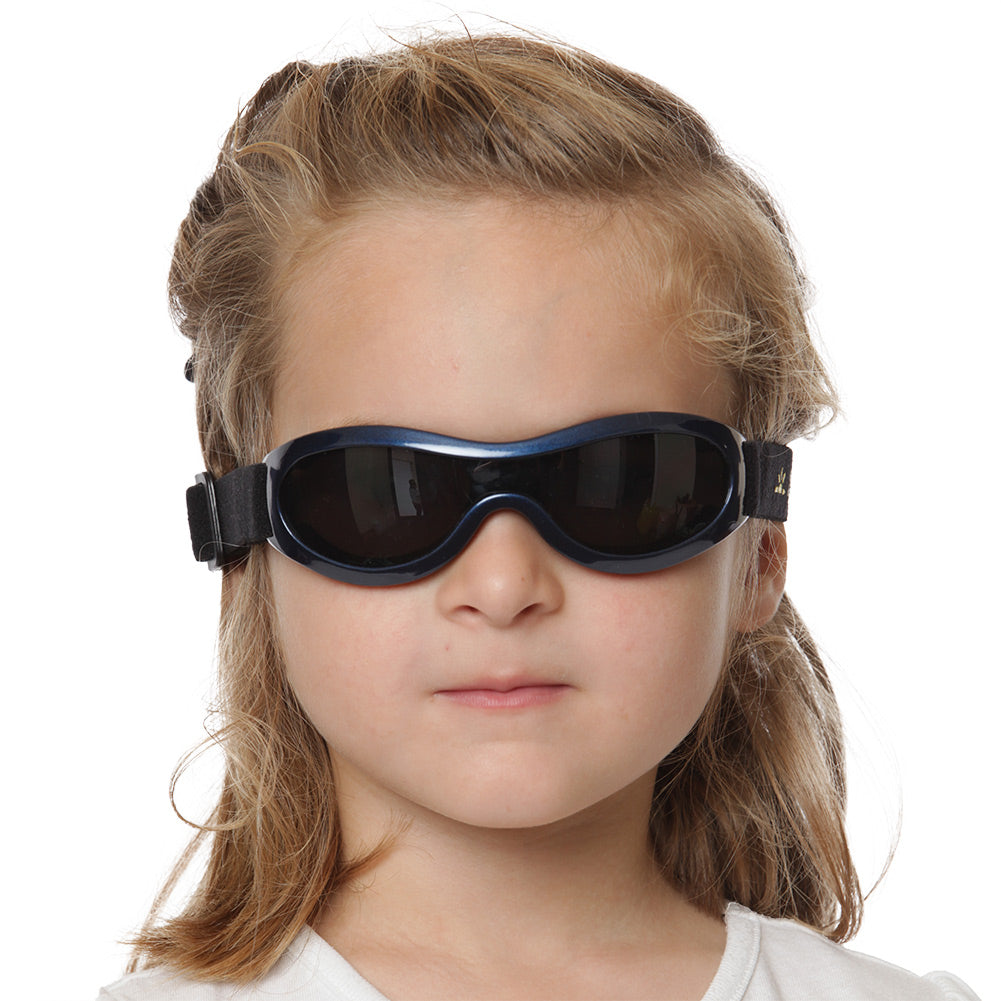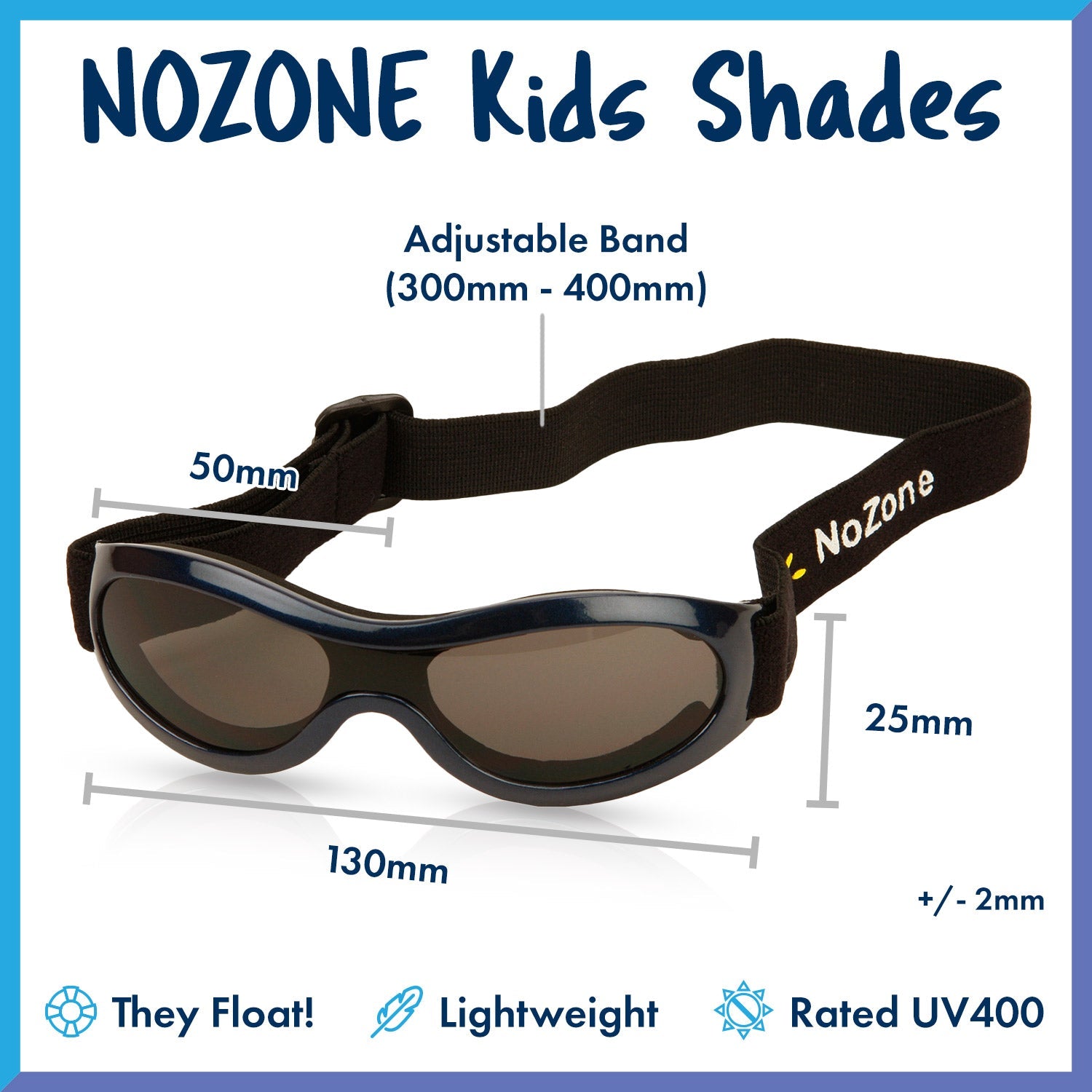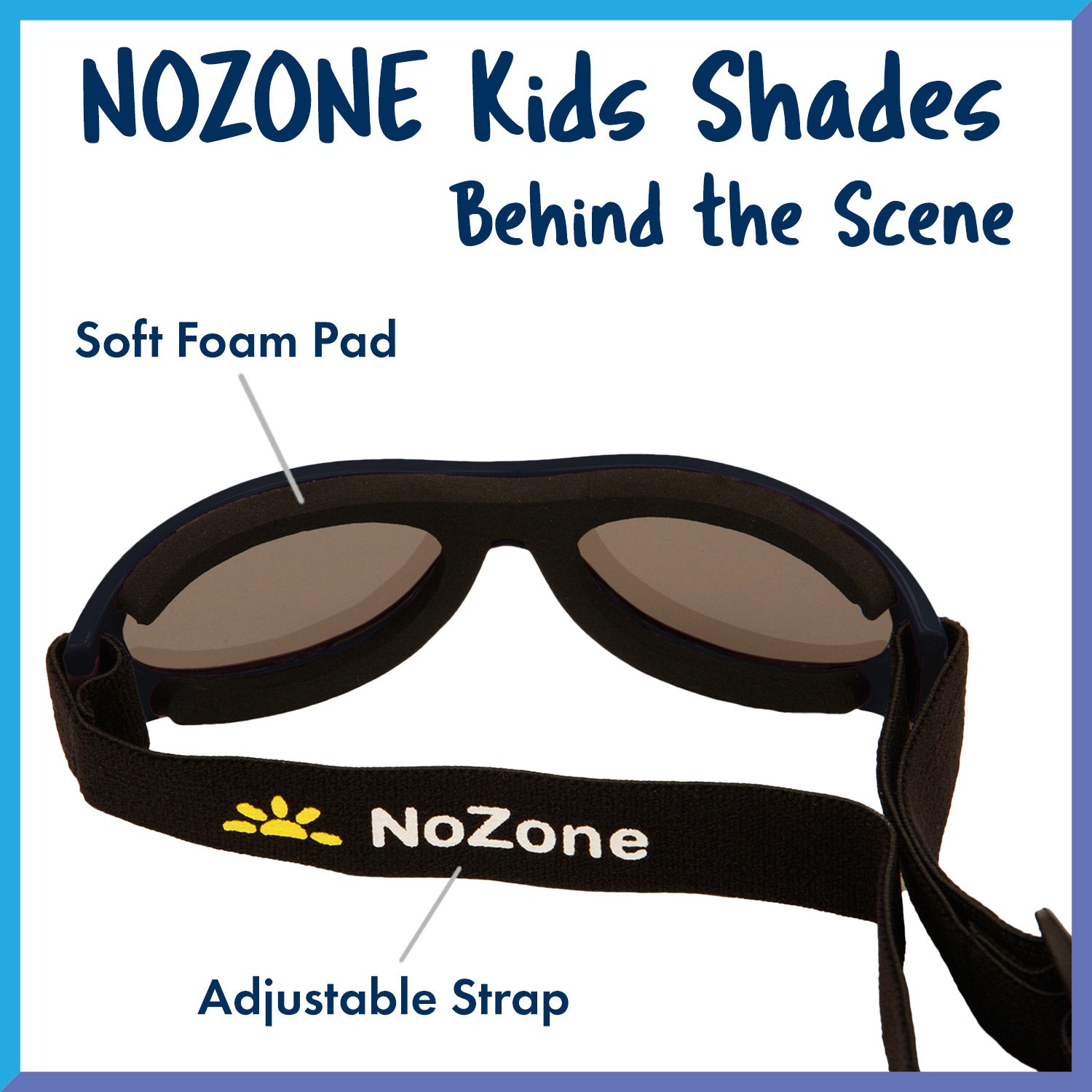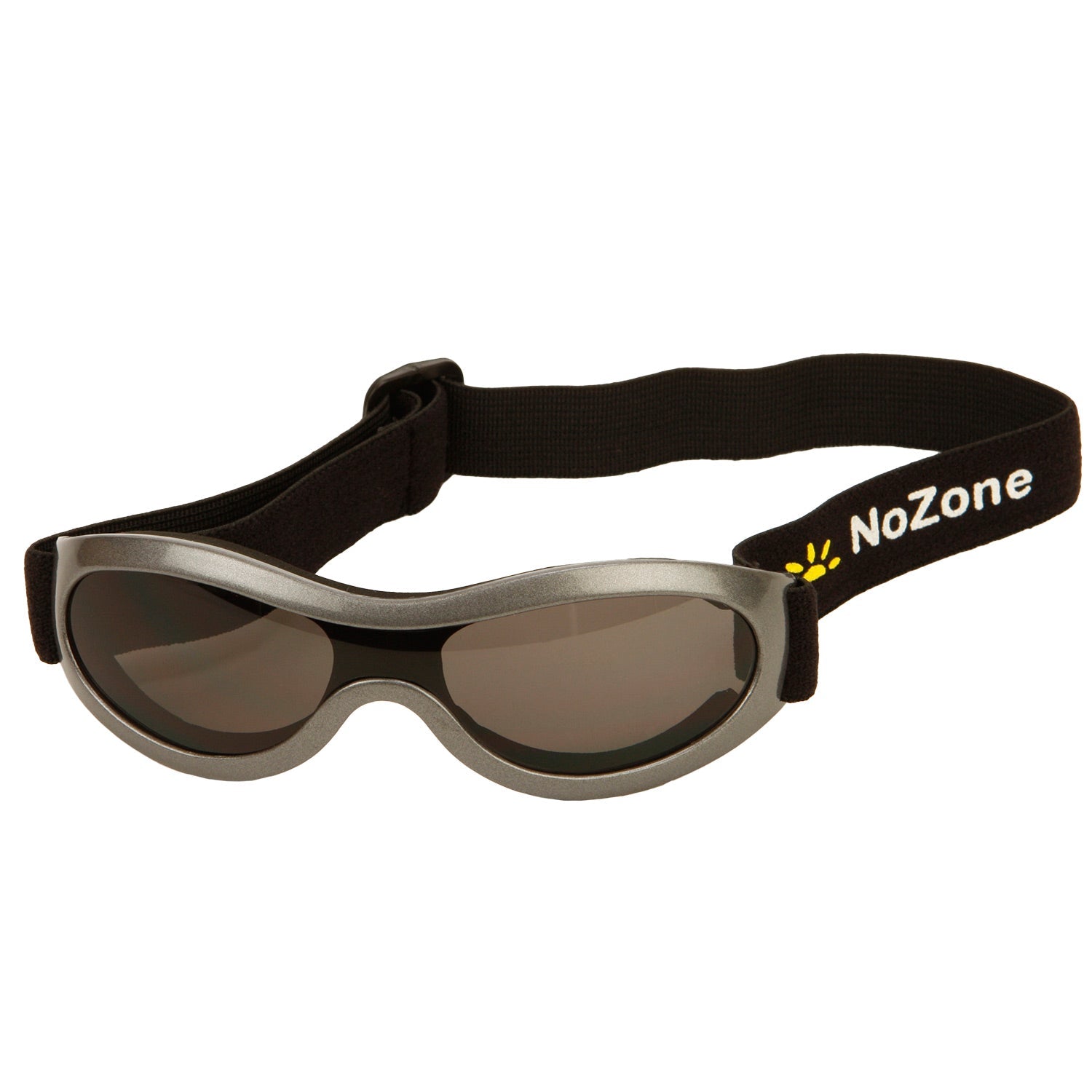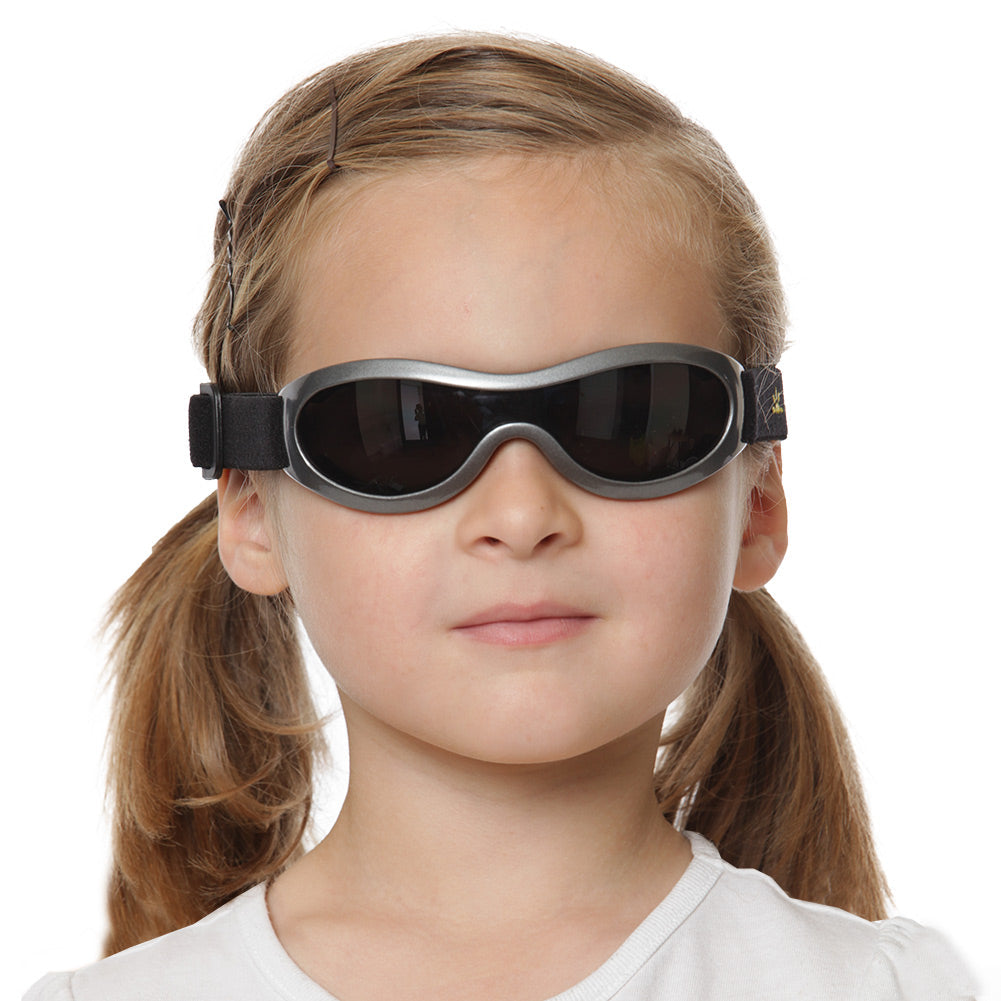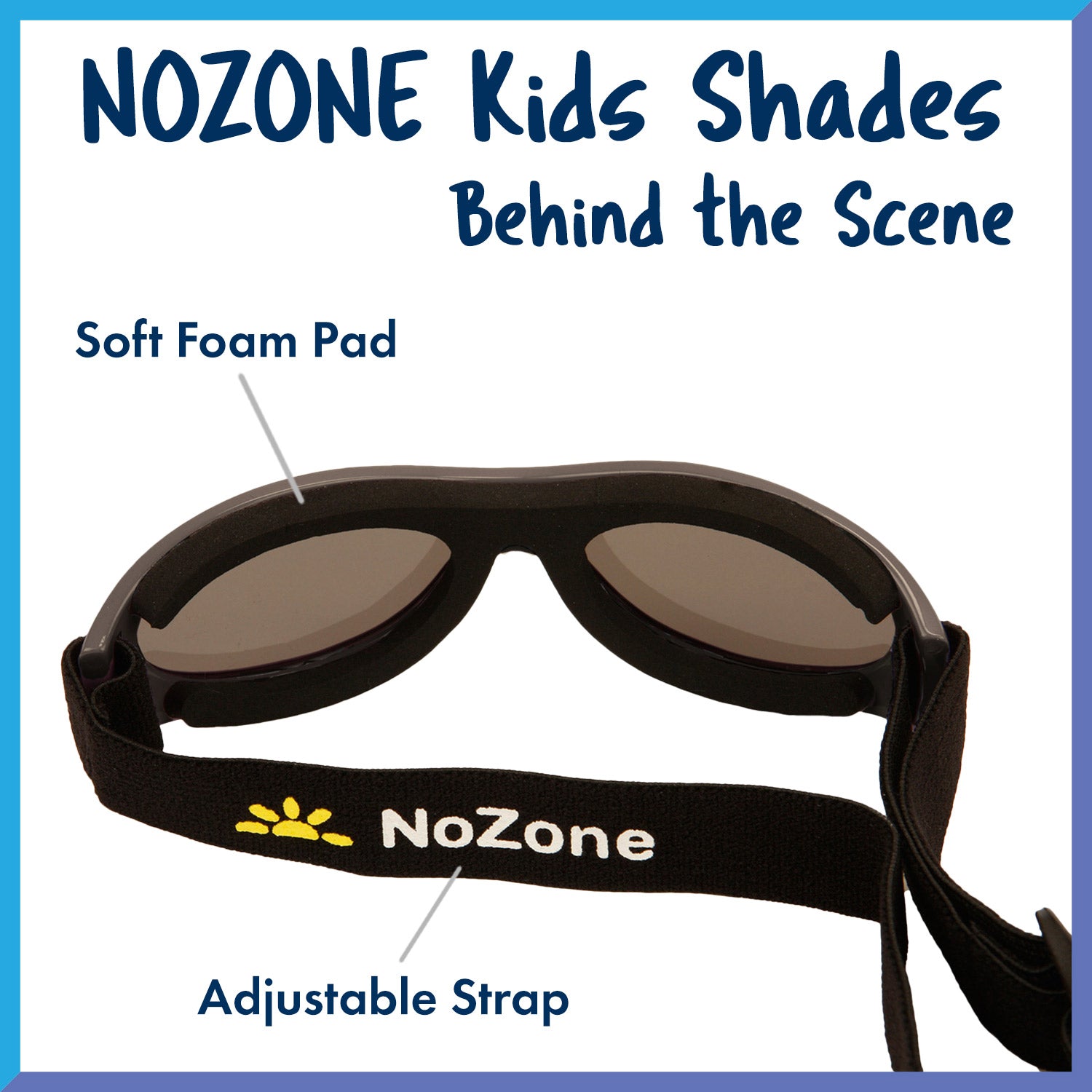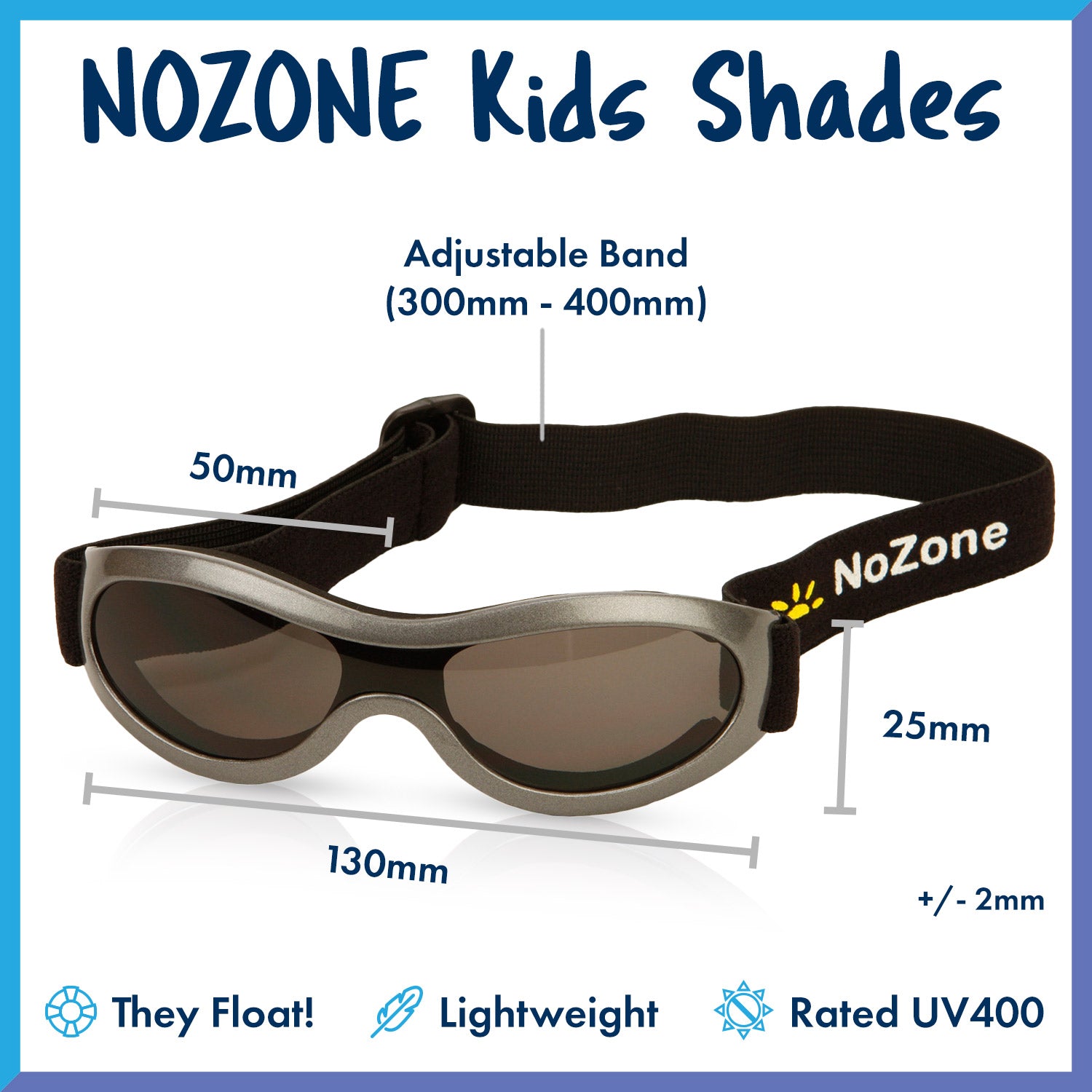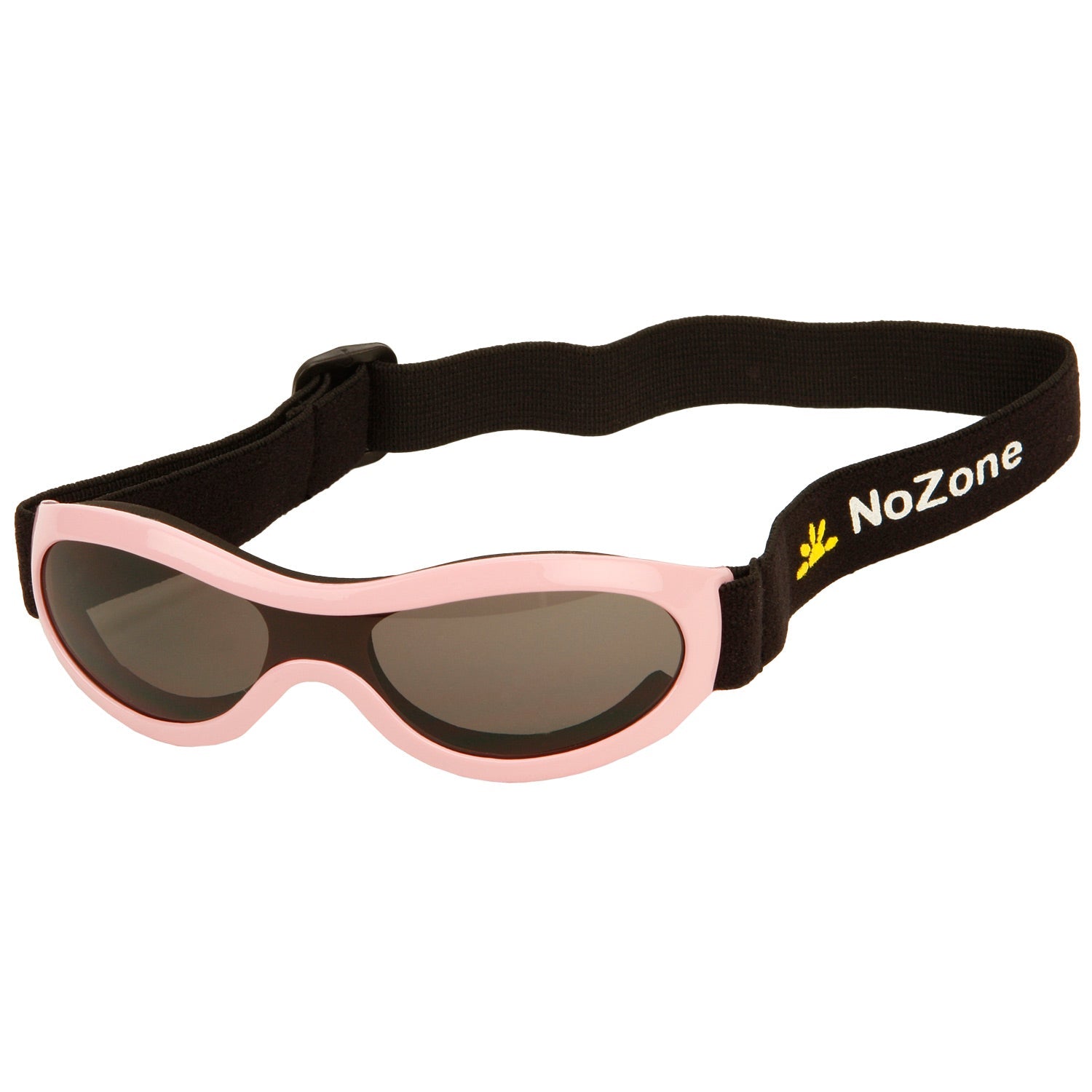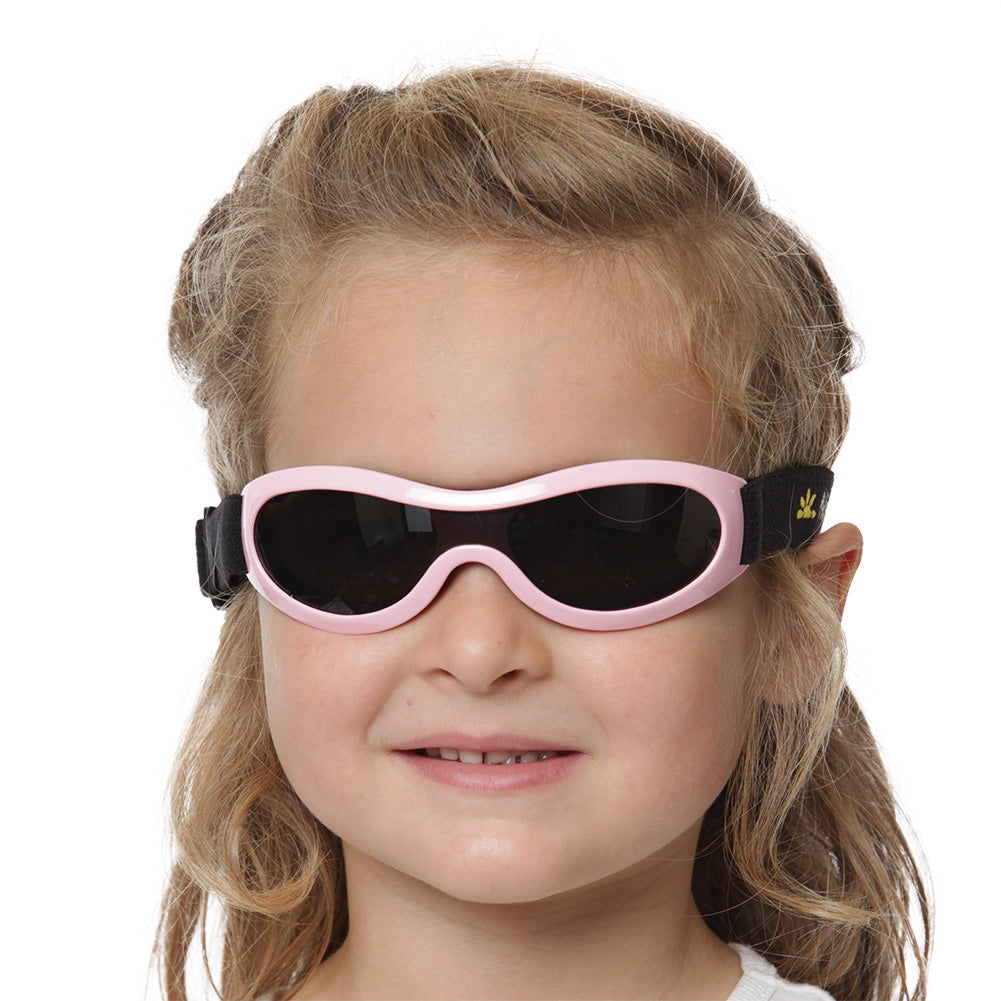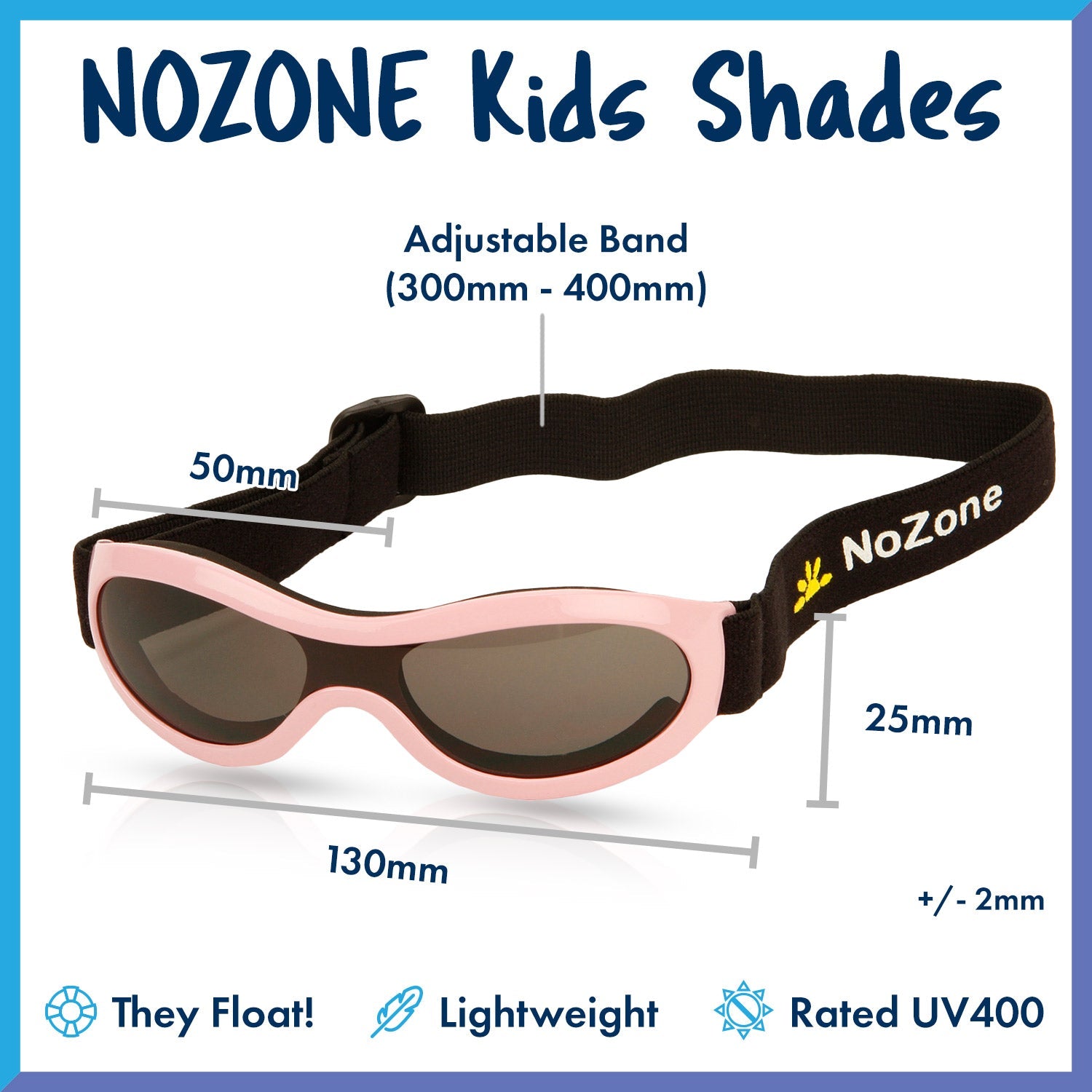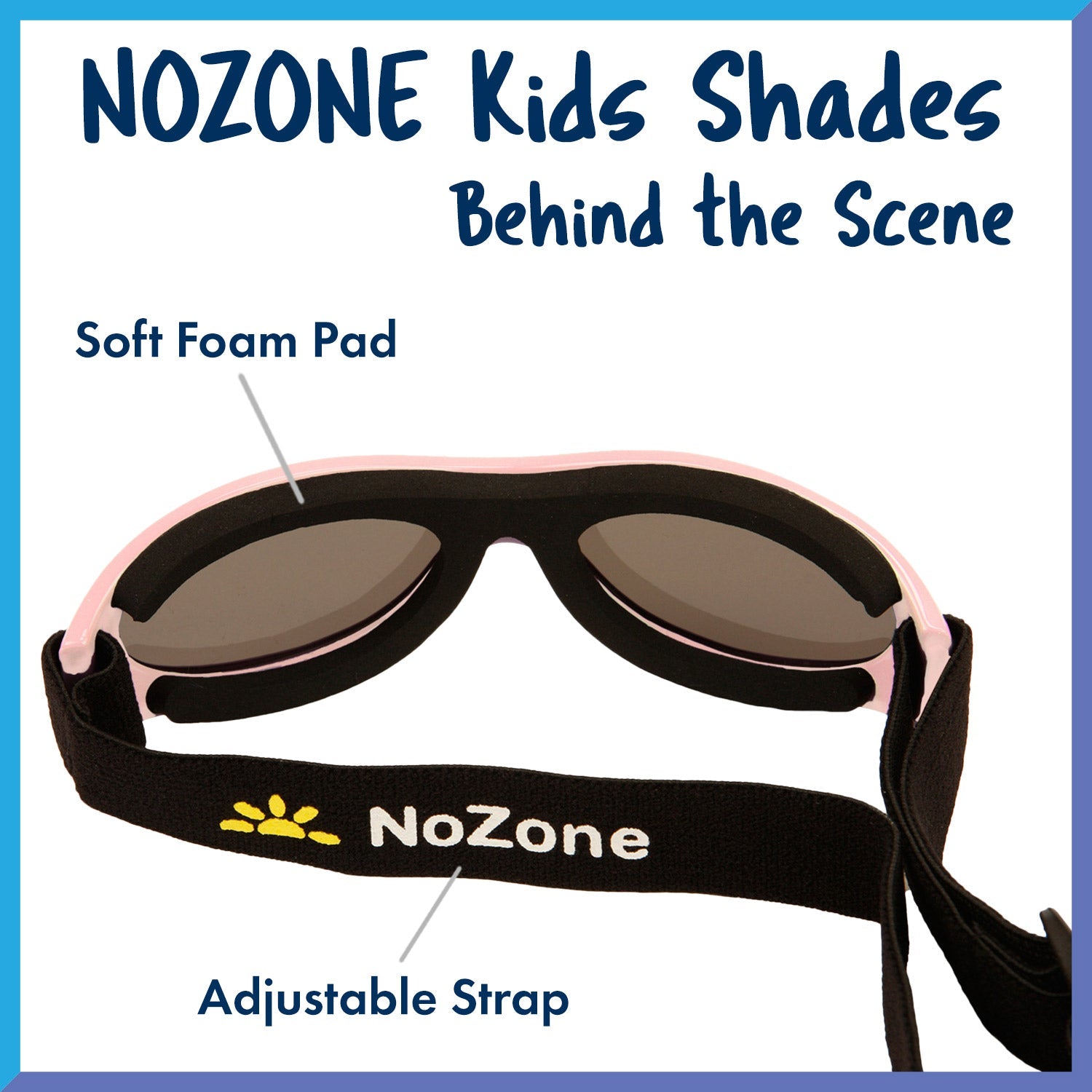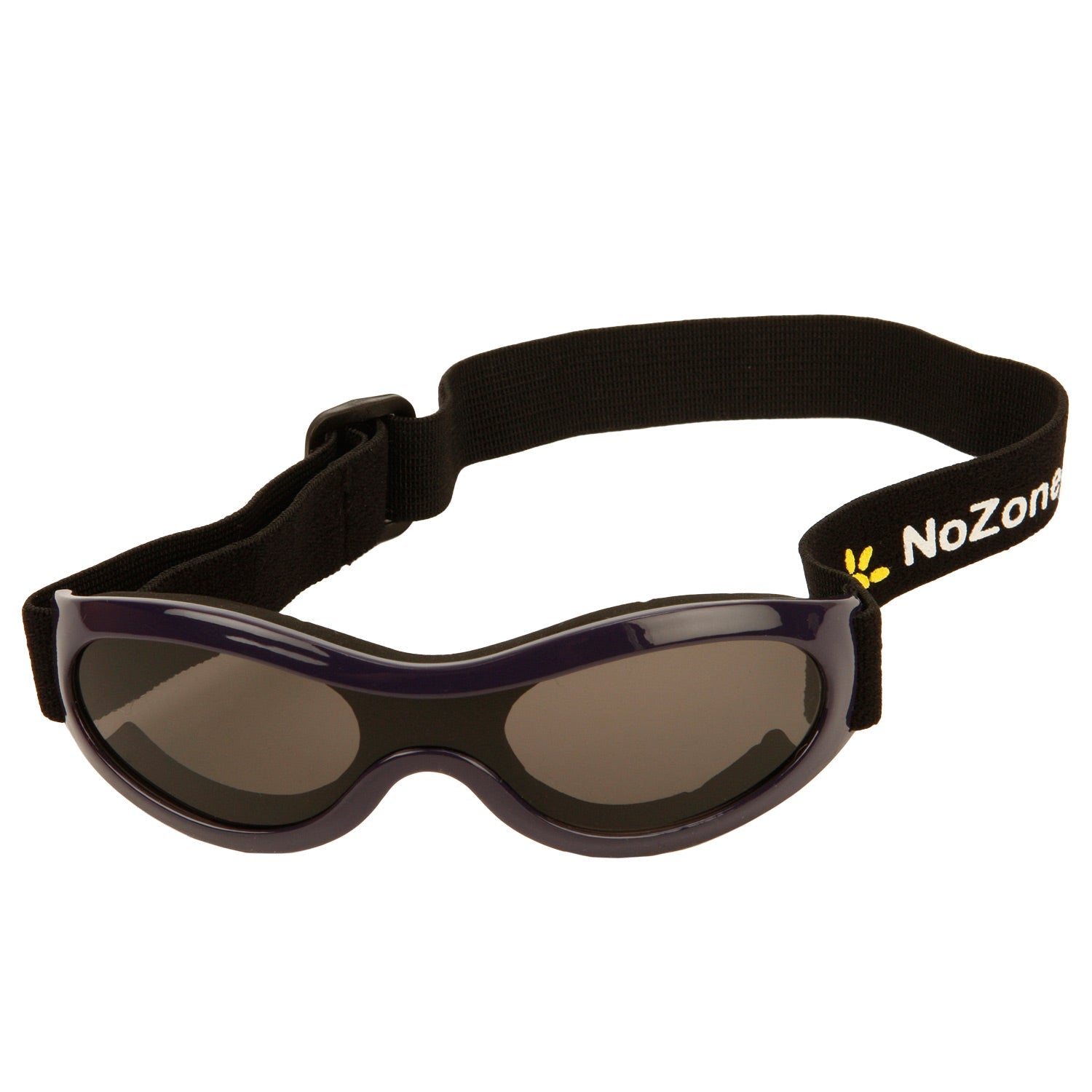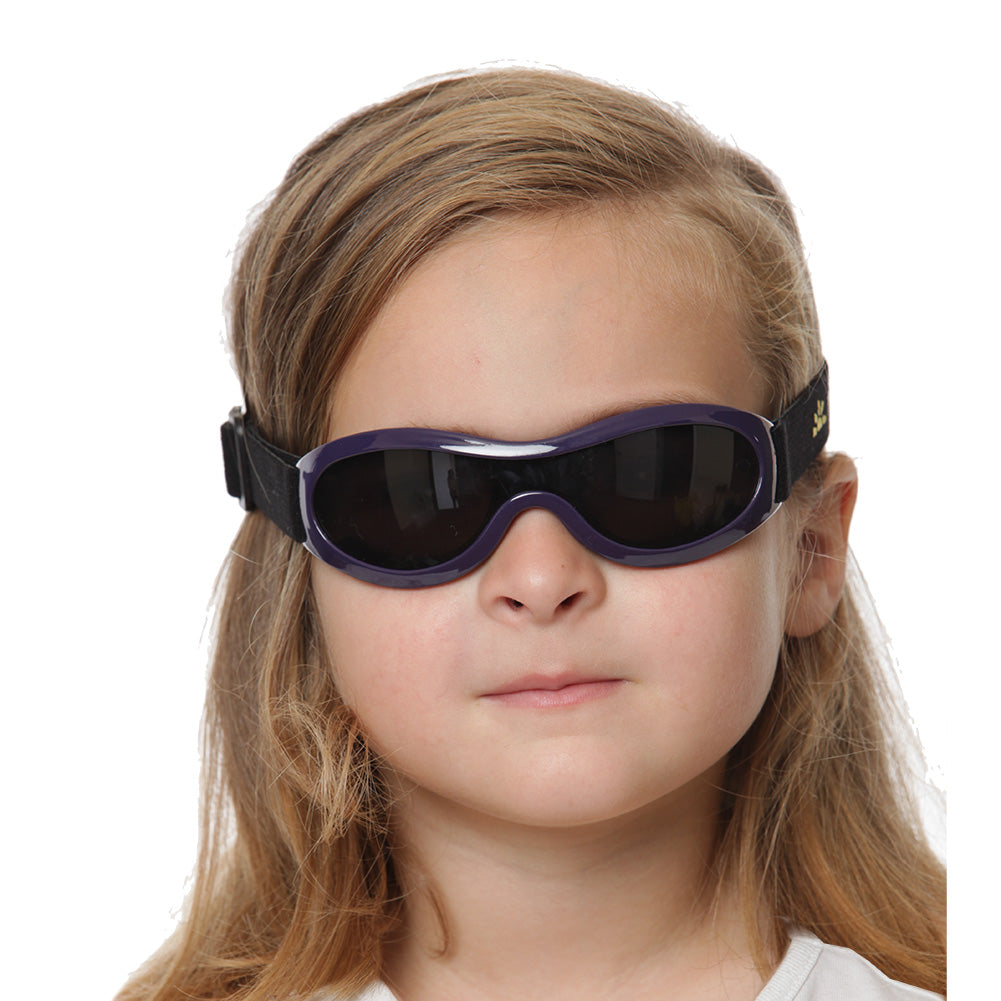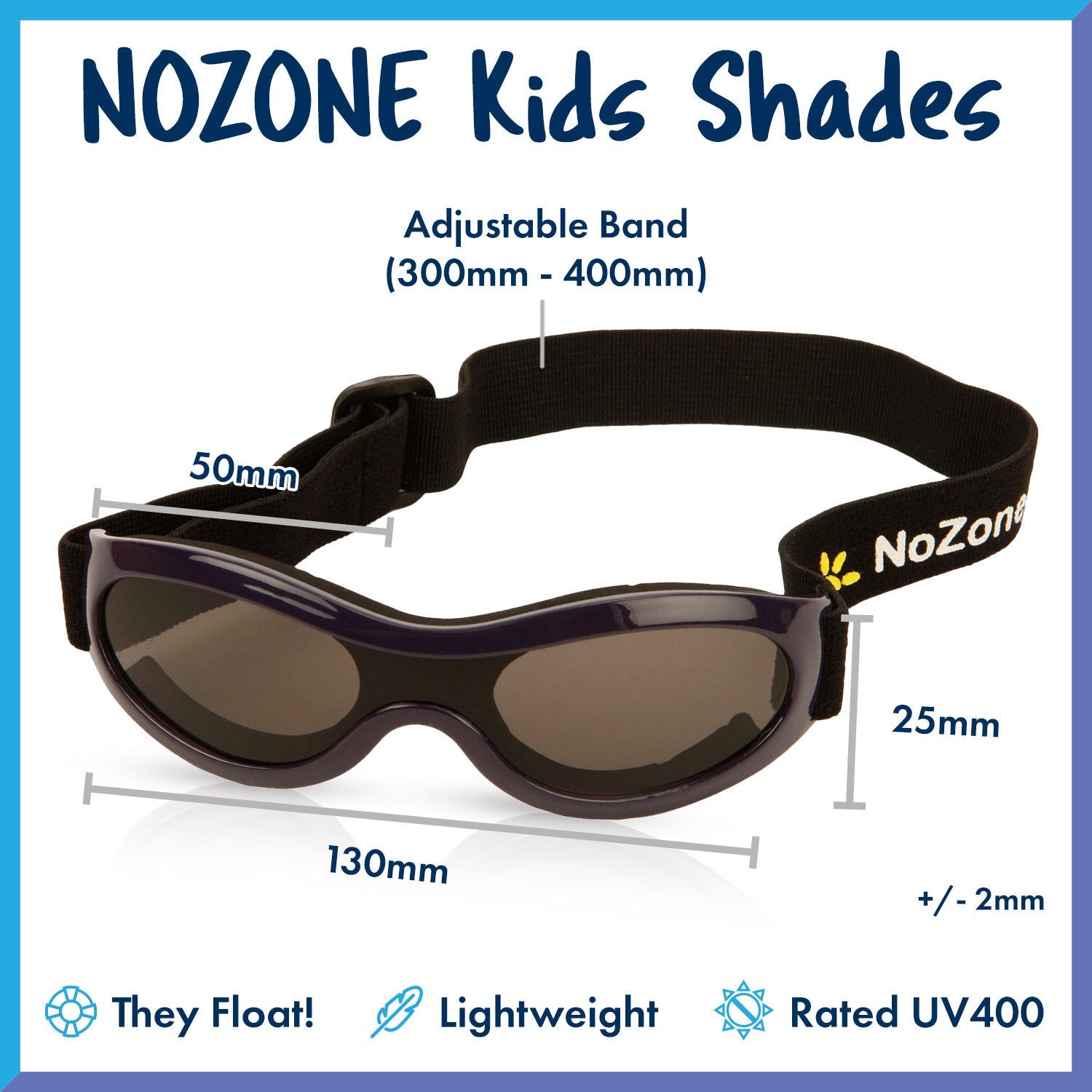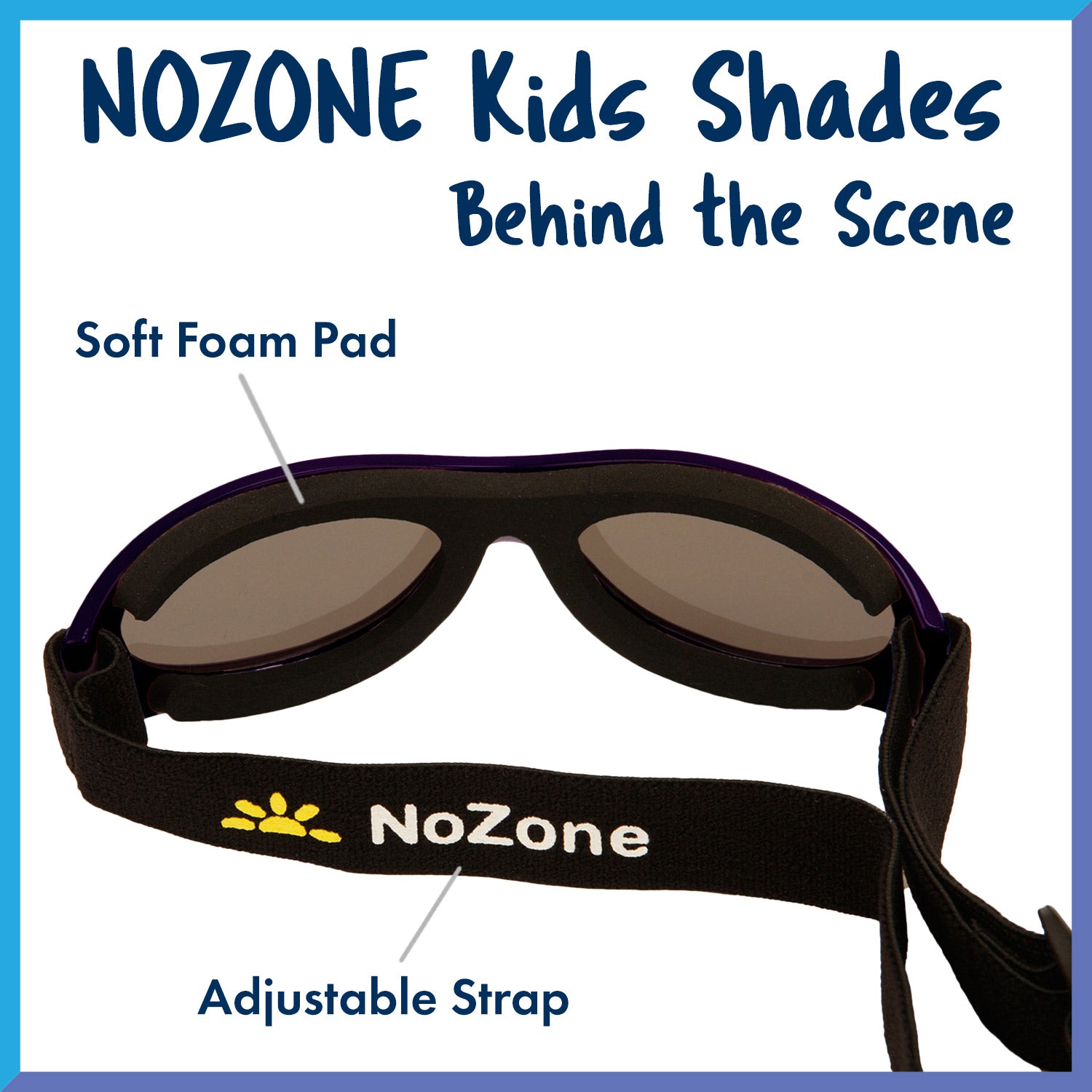 Kids Shades - Sunglasses for Toddlers and Kids
Good quality sunglasses are particularly important when the sun's rays are intensified due to reflection such as on the beach, in the water, or on snow.  Our Kid Shades' elastic strap is both comfortable and adjustable to fit virtually any head, and they feature a soft foam lining around the inside of the lens frame for added comfort.  The foam also keeps them afloat if they accidentally get dropped in the water.  Includes a drawstring and neoprene carrying pouch. 
neoprene carrying pouch
rated UV 400
elasticized strap holds glasses securely
foam lining makes comfortable fit and they float!